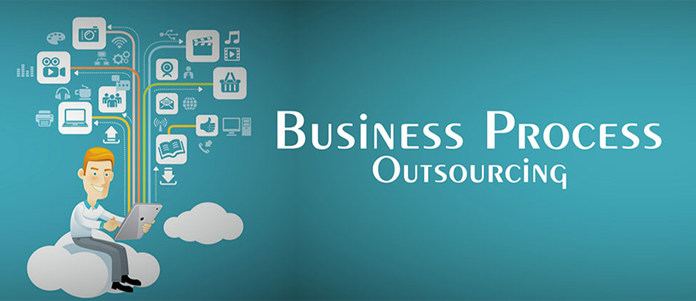 The ever-increasing advancements in the business world have made it easier for businesses to exchange products and services with business enterprises and the need to provide fast solutions in an efficient manner has given birth to the concept of a B2B call center. These centers have helped address the concerns of businesses to a great extent. However, one of the biggest burdens which these have taken away from the shoulders of companies is lead generation. Generating leads is a necessary practice which brings an organization a step closer to success. Though the importance of getting prospects is high in a business scenario, engaging them successfully is even more vital for the overall prosperity of the company. Undeniably, lead nurturing is that vital function, the enactment of which, determines the success levels of an organization. A thousand leads mean absolutely nothing if the business is unable to convert them into loyal clients. Nurturing leads is one of the prerequisites in increasing the sales of the product offerings. It not only helps in boosting the market sales but also assists in gaining a better competitive edge.
Even after knowing the importance of the function of lead generation, organizations refrain from dedicating special resources due to the inability to manage numerous tasks internally. As a solution to this problem, BPO companies have come up with a committed system of lead generation which involves the assistance of technology and knowledgeable workforce who work religiously to generate high-quality prospects for the business. A B2B call center in today's times is equipped with such offerings and they act as a link between the company and its prospective customers. However, in order to make the finest choice, a detailed understanding of the crucial steps of lead generation is necessary. So, here are the 6 vitalities which distinguish a successful organization from its unsuccessful counterparts.
Read Also: 4 Tips to Train Outsourcing Employees on a Budget
Make relevant choices:
Lead generation can be a complex process. At times, it can get a little bit difficult to figure out if the will progress towards sales or not. Therefore, before qualifying an entity as a prospect and reaching out to it in an attempt to convince it to buy the product, it is vital to ensure that the chosen lead is worth investing that much time and effort. Observation is the key and choose only those potential leads who are willing to purchase the product.
Know what you want:
Undeniably, a B2B call center is equipped with years of experience in the field of lead generation. However, it is important to maintain the focus on generating quality leads as getting distracted from the main aim would seldom benefit the organization.
Automate the process:
The agents present at a B2B call center are individuals and the possibility of human error always exists. But, sometimes the most trivial of errors can end up in missing out on valuable leads which can restrict the growth of the company. This unfavorable business scenario can be changed with the help of an automated system.
Read Also: Why Startup Enterprises Must Embrace B2b Outsourcing?
Test rigorously:
In order to ensure that your agents are working diligently in nurturing leads, it gets imperative to put them on tests regularly. Keep some random check points in a queue and test them in all possible fields. By doing so, you will be able to keep a check on all the approaches.
Personalize it:
As a matter of fact, technology has simplified the lead generation process. But, on the other hand, B2B call center agents need to be a bit more careful. Every customer has its own set of preferences when it comes to communication. Some of them prefer e-mails, while others opt for chats and live interactions. Do not let automation techniques destroy the personalize effect which is actually received on personal emails and talking live to a person. Customers shouldn't feel that automation is acting as a barrier in the process of communication.
Keep contacting your leads from time to time:
In order to get an assurance that your leads will contact you in the future and will make the purchase, it is vital to stay in continuous touch with them. They might want to obtain more information about the services before committing to go for it. Therefore, staying in touch with your leads and contacting them from time to time may help in turning them to company's favor in the longer run.
Conclusion:
Fostering leads needs an investment of time and resources. Once invested, its worth can be reaped in the form of a loyal relationship which can last a lifetime. BPO companies that use the techniques of nurturing leads have proven to make more sales and marketing output than that of non-nurtured leads. Not only this, it also helps you to grow your company's reputation in the longer run.