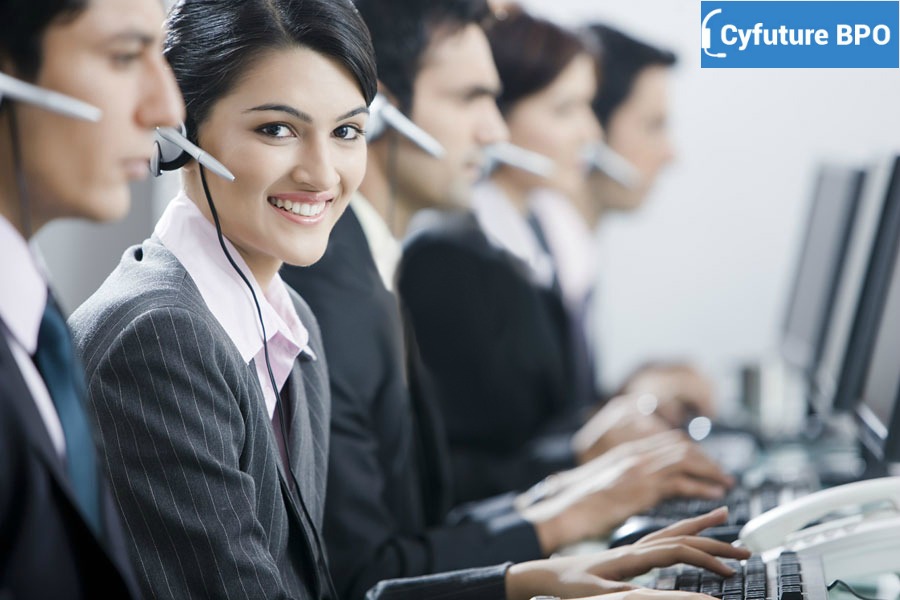 Customer journey maps have emerged as vital ingredients to attaining a global view of customer's service expectations from a brand. A comprehensive map with a thorough outlook will certainly go a long way in identifying all the interactions of customer with a brand. Tracking customer journey will act as a motivational factor behind devising the most appropriate strategy in handling customers. Even though, a brand might be thorough in designing the best possible map to track customer journey, by no means can it be considered a foolproof recipe for success. Brands often opt for a professional BPO outsourcing solution provider that has proven credentials in delivering a seamless customer experience.
Let us now examine some of the most prominent methods to keeping track of customer journey map.
Acknowledging the diversity in needs
It is necessary to acknowledge the different tastes and preferences of people from different age groups, gender and creed. Customers from different economic backgrounds and different generations are bound to experience different services in a different vein. To quote an example, people from older generations may prefer to opt for services through the traditional voice channels, whereas millennial customers may prefer receiving services through social media platforms. As brands identify the diversity in their customer groups, they often opt for BPO outsourcing to firms that are well versed in delivering results across a variety of channels. However, it is important to make sure that a customer's journey map is in sync with the different needs of customers and call center executives in similar ways.
Continuous review of the customer journey map
In business markets, it is equally important for a brand to make continuous efforts to improve customer service and keep track of customer journey maps. In the B2B markets, it is imperative to deliver quality services to our customers. Reviewing different touchpoints will certainly be useful in delivering a seamless experience and opting for the best B2B call center will certainly do the trick in making it possible. Utilizing professional call center services will certainly help in reflecting the updated market practices across the industry.
Contemplate direct customer feedback mechanism
Many brands contemplate BPO outsourcing because of their sheer ability to garner an insightful customer feedback. The leading BPOs understand significance of delivering value added services like conducting regular customer surveys via telephonic and social media channels. Brands appreciate the commitment of such BPO companies as receiving regular feedback from the customers will enable them to do the necessary modifications in their current offerings.
Evaluating the impact of different platforms
Brands need to pay close attention to all the platforms it is utilizing. These brands should also be able to understand the nuances of how these channels are being used and managed. Brands often opt for BPO outsourcing when they feel that indulging in these activities will deviate them from their core set of operations. The professional BPO units play a key role in tracking the customer journey map for their clients.
Every brand focuses primarily on delivering a flawless customer experience. However, it might not always be possible to deliver on this aspect every single time. It often requires using advanced technologies that require a great deal of expertise. This is where some of the leading BPO outsourcing companies come to the rescue of these brands with expertise in delivering functions like IVR menus, callback system and CRM databases. Advocating self-service will certainly help a brand in tracking customer journey map in a successful manner.
When we discuss about the professional dynamics of business markets, it is often recommended not to overlook on Key Performance Indicators. People of influential brands in B2B markets often face a time crunch and often end up losing customers just because they have other operational aspects to take care of. It is because of this very reason that firms opt for B2B call center who have a set of professional executives at their service with focus on achieving first contact resolution and reducing the average handling time. It also plays a key role in attaining a holistic overview of the business markets to keep the customer journey map on the right track.
Keep brand values at heart
While a brand creates a customer journey map, it is important to introspect if each touchpoint of our brand is a clear representative of the brand image we wish to deliver. It is of absolute significance that our customer service vertical is able to deliver exactly what a brand wishes to convey. It is because of reasons that brands opt for BPO outsourcing to professional agencies who are able to connect well with the core values of a brand.
It can thus be concluded from the above discussion that customer journey maps are enriching guides for delivering exceptional customer experiences. At the same time, it is all the more essential to recognize the evolution of this journey to deliver a seamless customer experience.