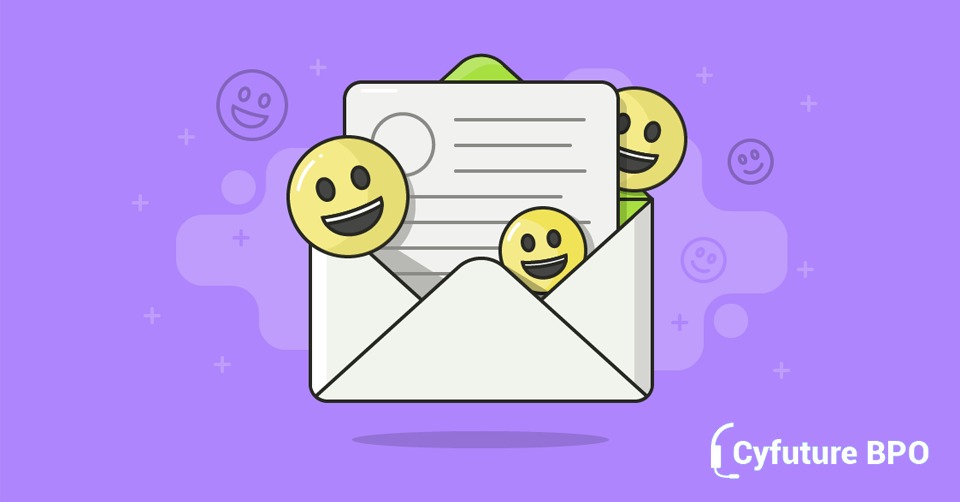 Roger Staubach once said, "There are no traffic jams along the extra mile!" No matter how irrelevant that might sound to the people outside the sports world, you need to realize that this is a pragmatic success mantra that can pave way for unprecedented excellence and accomplishments. Needless to mention, if a there's one far-sighted action that can guarantee untamed growth in business, then you have to count on these golden words.
It is a globally-proven fact that business is not only about envisioning, strategizing, and executing. You need to have that commitment towards achieving your strategic objectives, and nothing in this universe should ever be that power which can dampen your spirit in this regard. Without giving it a second thought, you should wholeheartedly walk that extra mile in order to ensure immaculate execution that your organizational strategies and forward-looking initiatives are in need of. That not only includes drafting and executing unblemished organizational strategies but also involves delivering that level of solutions and services to your customers which are much above their expectation level. If you opine that it's beyond your organization's capability to deliver that, then what's holding you back from delegating the mission-critical customer engagement functions to expert outsourcing companies? It is nevertheless an astounding surprise that outsourcing firms are quite efficient in handling every mission-critical customer engagement function in a manner that customer expectations are met adroitly. Their proactive customer support solutions would always be a major force for your business to reckon with!
How outsourcing is a far-sighted, prudent business strategy?
No matter how concise your operational or infrastructural presence is, once you are into the business world, you would often be delegated multiple responsibilities that have to perform with utmost excellence. If somehow or the other, your organizational framework is stuffed with pitfalls pertaining to those not-so-relevant business functions, then your organizational planning, immaculate strategizing, and unblemished business acumen would be of no use. Therefore, you must think beyond core functionalities and start giving due attention to every non-core competency that can pave the suave way towards excellence. Although it is true that taking care of customer engagement functions proactively is not everybody's cup of tea, you need to realize that your trusted inbound call center partner can be of great help for your business. Similarly, in case you have rolled out new offers on the entire array of your products and services, then also conveying the same message can be done efficiently through proactive outbound calling. In essence, outsourcing bequeaths multiple benefits, and that's why it is considered a prudent, far-sighted business strategy!
Read Also: Why Startup Companies Should Outsource Their Call Center Operations?
How can proactive customer support help businesses?
Better rapport with customers: If you are even a bit careful about establishing and building rapport with customers, then assuring proactive assistance should be your top priority. Once you have delivered excellent proactive solutions, it is so obvious that your existing customers would be quite overwhelmed with your approach, and a great bond with them can easily be fostered through this strategic, proactive action.
Improved customer acquisition capability: Needless to mention, once you have built a great bond with existing customers, they would motivate their friends and family to choose your brand over your competitors. They would share their amazing experience with all the experts of one of their favorite outsourcing companies and brands, and this would warrant improved customer acquisition capability.
Read Also: 4 Tips to Train Outsourcing Employees on a Budget
Comprehensive insight into customer expectation: Gaining insight into all the factors governing customer expectations has always been a challenge for every business. In order to deal with this challenge in an excellent manner, a promising action would establish communication with them in the name of proactive assistance. This type of conversations can help you gain comprehensive, unblemished insight into their expectations.
Minimized incoming call volumes: Everybody knows that inbound call center firms across the globe experience a sudden rise in the incoming call volumes during festive seasons, but do businesses really take any strategic or prudent step in order to encounter that? Experts have always advised counting on proactive assistance in order to put a tab on an overall number of incoming calls and services requests that you receive.
In a few words: Businesses should ideally embrace proactive customer service strategies in order to march towards the accomplishment of organizational objectives in an unblemished manner.