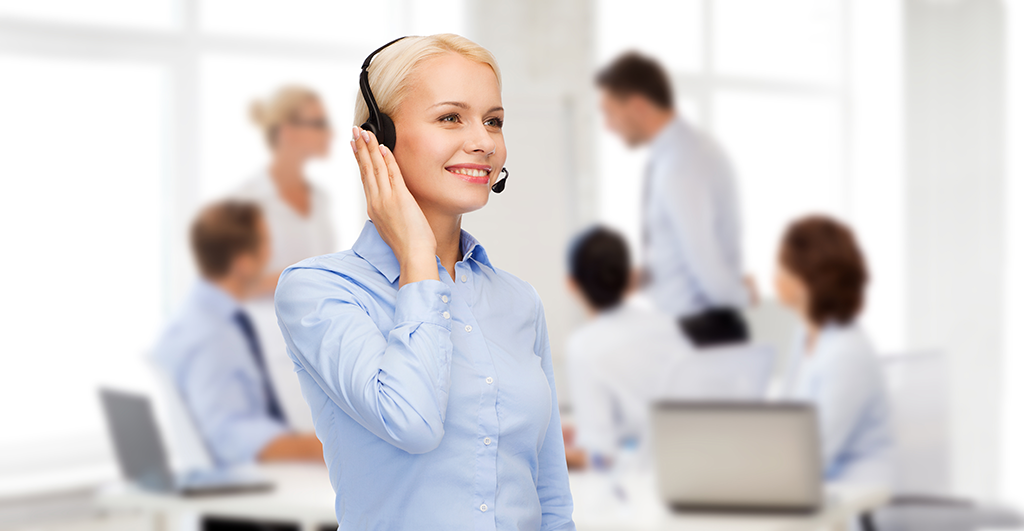 E-mail is a highly effective tool for digital marketing. Many of the leading business units have embraced its tremendous potential in driving sales and gaining the much sought after, customer loyalty. According to a recent study, approximately half of the total workforce working in the digital marketing vertical consider e-mail as their most effective channel. Moreover, the study also showcased that as much as three-fourth of the workforce prefer to communicate with organizations through the same channel. It should also be noted that most of the organizations preferring to go for customer support email channel have a much focused approach and keen attention towards customer's tastes and preferences.
Let us now discuss some of the tips in detail for creating a viable email campaign that our customers will appreciate.
Have a personalized approach
Organizations, looking to exceed in this area need to know that is imperative to always address their customers by name, as it leads to a more personalized and humanized relationship with them and also showcases their value as individuals. In a customer support vertical, when we decide to resolve a customer's query through email customer support channel, it is important to analyze the nuances of the problem at hand. It is also important to analyze their purchase history and their experiences with the services, if we are looking for a scope to cross-sell through the same channel. It is a well-established practice as customers tend to appreciate receiving emails that are in relation with the purchases they have made or the suggestions they offered while taking up a survey.
Read Also: Communicate Through Emails: Scale Unprecedented Heights Of Success In Business
Effective timing of our campaigns
Strategic timing plays a pivotal role to successful marketing campaigns. This is where marketing campaigns conducted by call center services companies don't quite make the desired level of impact. Dynamic email marketing campaigns can be very useful in upselling and cross-selling efforts of an organization as it tries to make use of the memory of the purchase that is still very recent in the customer's mind. This is where email marketing campaigns have an edge over other traditional channels of marketing as customers tend to receive offers when are most likely to need them. Emails are also sent when brands want to announce new upcoming products of potential interest or promotional offers.
Content relevance and visual appeal
The fact that customers are facing a huge time crunch cannot be alienated. There are also a few who, rather than opening all their emails only scan through them quickly. It is for this very reason that creating emails that are to the point and have a sense of visual appeal becomes all the more significant. When the customers receive customer support email, it often tends to drive them to the desired action. This is why it is a recommended practice to make our content clear, concise and free from any spelling or grammatical errors. In addition to this, any links or bar codes that might be included should be working appropriately, and we should also look to balance text with images that can make emails easier to read.
The significance of mobile optimization should not be undermined, especially when we talk of customer service and marketing. As per a recent research report by a leading call center services provider, more than half of the emails are opened on a smartphone device. However, the most intriguing fact in the research also emphasized on the fact that four-fifth of the customers prefer to delete emails instantly if they are not compatible with their device. Therefore, it is essential to use a simple, mobile-friendly design template that enables a brand to communicate a clear message without any hassle for our customers.
Acknowledge customer preferences
In the recent times, time-crunch has emerged has emerged as one of the major problems for the customers. Considering the intensity of problem, many of the customers unsubscribe for marketing-oriented emails when they start receiving them on a frequent basis. As a brand, it might not come across as a good sign but it is also important to respect the preferences of the customers. Customers, who seek customer support email services would prefer to keep the marketing emails flowing in too.
Testing and revising campaigns recurrently
Like the case of any other aspect of our brand, it is a recommended practice to make sure to test and revise our practices on a regular basis. Checking our emails for accuracy and other technical issues before sending them, such as checking to make sure that they are truly optimized for every available platform. Additionally, brands also need to monitor the quality and efficiency of their email content by testing diverse campaigns and analyzing the customer response.
We can safely conclude from the above discussion that understanding the evolving tastes and preferences of its customers enables a brand to design effective email marketing campaigns and deriving customer loyalty.