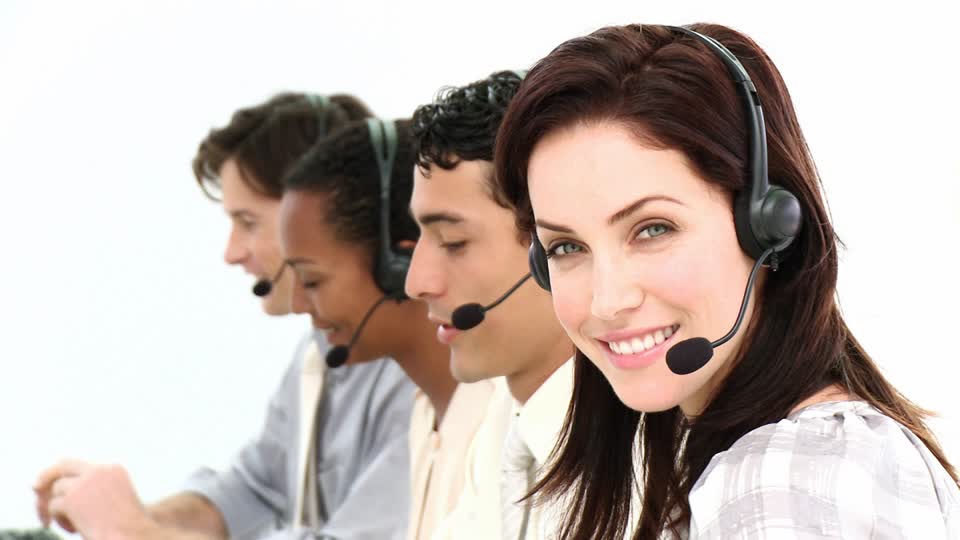 Customers are the key drivers of a business organization. Irrespective of the industry an organization operates in, it cannot exist with its customers. Customers, both existing and prospective, define the fate of an organization and that is the reason why organizations don't mind investing money, reaching out corporate call center and availing call center services to provide impeccable customer support services to its existing customers and lead generation services to generate sales ready leads.
Though it is important for the growth of an organization that it should have a strong base of loyal customers and incessant supply of qualified leads that can be easily converted into sales; however, if you will ask a sales representative of a business what is more cost efficient – acquiring a new customer or retaining an existing one, he will tell you that to acquire a new customer a business needs to put in a lot of time, resource and effort than what is required to retain an existing customer.
It no longer remains a secret that retaining an existing customer is a lot easier, convenient and cost efficient than acquiring a new customer. A strong base of happy and loyal customers is very important for any business organization. The significance of having loyal customers can be determined with the simple fact that a slight increase of say 5% in the number of loyal customers that a company has can help the company increase its profit by as much as 70-80%. There are number of studies and surveys that support these facts. Also, it no longer remains a secret that an existing customer of a business is more likely to buy its new offering and is supposed to spend 30-35% more of the any prospective customer of the business. Given the fact that the expenses associated with acquiring a new customer is almost 16 times more than the cost associated with retaining an existing customer, organizations have started feeling the need to build up a strong base of happy customers by retaining existing loyal customers.
Read Also: Revamping customer service in outsourced call centers
The question that arises here is how an organization should go around maintain a base of loyal customers and retain them?
The answer is pretty simple – by offering quality products at competitive pricing, delivering on the needs and expectations of customers and ensuring that every customer experiences best in-class customer service. But, how do they do that?
While a business organization must work on improving the quality of its products and solutions; it always has the option of outsourcing the customer service function to a corporate call center and avail their call center services.
Though quality products and impeccable services are necessary to make a customer happy and loyal to a particular brand, but these are not the only things that can assure that a customer will continue its association with a business. According to studies and surveys that have been conducted across the globe as much as 60% of millennials are of the opinion that brand engagement is a key driver that motivates them to be loyal to a particular brand. Not only this, almost the same percent of customers are of the opinion that even after being loyal to a particular brand, the brand do not take much initiatives to reward them. So in addition to associating with corporate call centers and availing their call center services, it becomes important for business organizations that it run special programs to make customers happy and thank them for their continual patronage.
Here are some ways that a company can implement to motivate their customers to continue association with the company and reward them for being there for the company and helping it to grow:
Loyalty Program: It is probably one of the most sought after means of rewarding loyal customers. Multitude of companies are using this program that includes offering discounts, free products and small token of appreciation to customers that continue to remain associated with a particular brand and make purchases.
Free Upgrades: At times, impeccable customer services offered by corporate call centers are not enough to show gratitude to customers who have chosen to be associated with a particular brand. At such scenarios, it is advisable that an organization must reward its loyal customer with offers like free upgrades and things like that.
Read Also: Six Crucial Business-Customer Relationship Management Trends
In addition to the above mentioned programs, businesses can run special offers for customers on their birthdays and anniversaries, send personalized e-mails and run random offers to make their customers feel valued.
Corporate call centers are not enough to show gratitude to customers who have chosen to be associated with a particular brand.