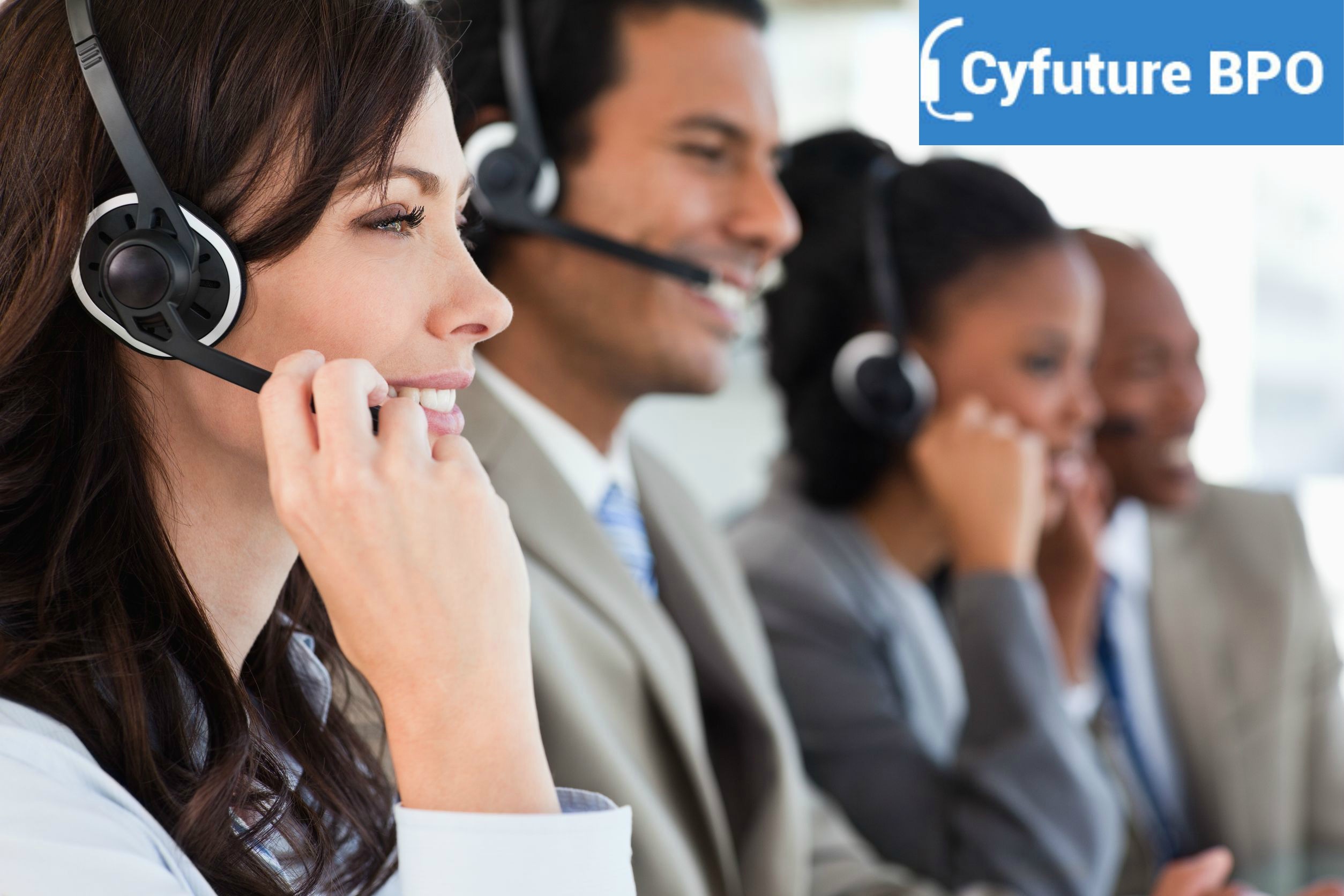 The millennials don't need appropriate solution; they demand value-centric experience whenever they interact with any brand or its qualified representatives. Gone are those days when you could surpass customer expectation by simply delivering required solution. Nowadays, smartphone-owning generation wants brands to walk that extra mile in order to win their loyalty. What is even more threatening is one minor mistake on the part of reputed brand can indeed expose them to impactful reputational damages. Therefore, it becomes imperatively vital for all the forward looking businesses to willingly take some strategic actions that can help them maintain enduring bonds with enigmatic millennials.
It is so true that businesses are very careful about streamlining their customer engagement in the most efficient manner so as to meet and surpass the expectations of millennials, yet you must not forget that there still exist numerous enterprises worldwide that actually fail to establish value-centric bonds with millennials. Herein, acquiring efficient call center outsourcing services can actually be helpful. Expert call centers can help enterprises draft a value-centric customer engagement framework, which if employed prudently, can help businesses maintain enduring bonds with enigmatic millennials. Some of the most trusted strategic actions that can pave way for enduring bonds between enigmatic millennials and brands are discussed below.
Read Also: Call Center Outsourcing Can Ensure Efficient Business Continuity Management
Nothing beats the significance of multichannel customer engagement: Businesses nowadays have actually comprehended the significance of multichannel customer engagement, and they have actually started taking all the crucial actions that can help them connect with millennials through all the possible channels of communication. It has not only helped successful businesses establish enriching conversations with a major chunk of target audience, but has also enabled them to maintain extremely value-centric conversations quite easily. Therefore, experts want all the businesses to pay comprehend the significance of multichannel corporate call center.
Learn the art of saying "NO" but don't put it into implementation: It is so true that you, or any of your qualified brand representatives, just cannot oblige the customers with everything they expect. You have to be prepared to actually inform them that each of their expectations would not actually be entertained. However, you have to ensure that this is disseminated to customers in the most value-centric manner. Therefore, you have to learn the art of saying "NO." On the Contrary, businesses must also comprehend the universal fact that millennials are smart, and they would actually not like listening to "no" while communicating with your skilled brand representatives.
Pay attention towards delivering values and ensuring proactive assistance: Several researches and surveys have confirmed the fact that nothing is more important for customers, especially millennials, than values. Therefore, you have to formulate and execute your customer engagement framework in such a manner that it helps you deliver values to customers in every possible manner. More importantly, you should also try to ensure proactive assistance to customers in order to brag their patronage and loyalty. Simply put, this is one of the most significant steps towards winning customer loyalty.
Never compel them to invest more in order to seek top-tier solutions: Millennials want top-tier call center outsourcing services whenever they come in contact with your brand. How ridiculous would it be if they would be asked to shell out more money in order to seek high quality solutions! Therefore, businesses must start maintaining distance with this ridicule customer service approach. They should try to assure the customers, especially millennials, that each customer is equally important. This can help you maintain enduring bonds with enigmatic millennials in the most value-centric manner.
Pay heed to their feedbacks: Millennials are certainly the most influential customers as they can easily damage the reputation of your brand using some of the popular social networking sites. Therefore, you have to ensure them all their opinions and concerns are paid heed. This can be actually ensured of the experts of corporate call center of your business actually start paying attention to all the feedbacks they receive from millennials. Importantly, paying heed to these valuable feedbacks can actually help you formulate most customer-centric strategies and plans, which can pave way for more enduring bonds with millennials.
To cut the long story short, it can be deduced that by acquiring customer-centric call center outsourcing services, businesses can easily maintain enduring bonds with millennials.