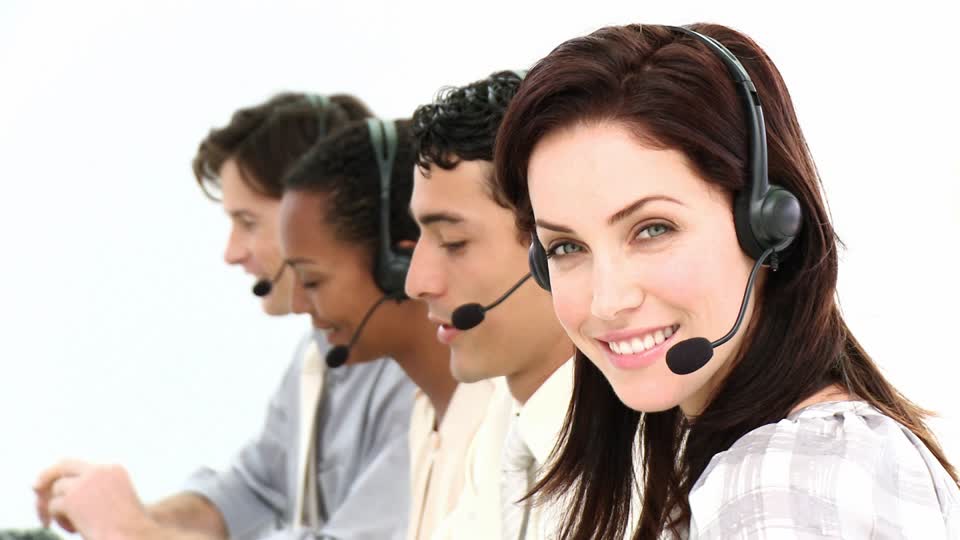 Organizations worldwide aspire to incorporate and implement customer-centric support strategies depending upon dynamic customer service influencers, nature of business, and socio-economic stature of customers, prospects, and target audience. Although the focus on these aspects has enabled organizations extensively in executing, managing, and accomplishing a wide range of strategic customer service functions; however, as customer expectation level keeps on increasing exponentially, it is high time to develop exhaustive, accurate insights regarding consumer psychology and perspective that can help businesses ensure enriching and mesmerizing experience to customers across a wide array of communication channels.
What does consumer psychology mean, and how does it matter?
In general, consumer psychology is defined as methodological and comprehensive study to comprehend why consumers purchase goods or avail services, and what are the factors that can play influencing roles in their decision making process. This methodological and comprehensive study also includes detailed analysis and understanding of cognitive processes that can change, modify, or influence consumers' choices, needs, preferences, expectations, or even demand. By paying attention to all these factors related to decision making processes of consumers, organizations can adeptly develop scientific understanding of consumer psychology and perception, and this is certainly a value-centric business aspect that can help businesses create brand image, brand awareness, and brand recognition in target markets. Therefore, every reputed call center company has started paying special attention to comprehending and analyzing consumer psychology to ensure customer-centric support strategies.
A detailed understanding of consumer psychology and perception can help businesses extensively in understanding, analyzing, and quantifying what are all the factors that can influence customer behavior, and those can vary depending upon various factors, including life stage, lifestyle, and socio-economic stature of varied geographical locations. Besides all these, a comprehensive understanding of consumer psychology and perception can ensure exhaustive and accurate understanding of consumers' investment habits, and those can vary depending upon professional, personal, and social factors. In fact, an appropriate understanding of consumer perception and consumer psychology can help businesses develop deeper customer insights, and this would further pave way for enhanced organizational performance and efficiency.
Link between consumer psychology and customer support strategies
It is so true that every call center company helps businesses a lot in not only handling, managing, and monitoring their customer service functions, but also in helping businesses formulate efficient customer-support strategies. There are numerous call centers worldwide which are adeptly offering highly efficient customer support solutions, including outbound, inbound, and web-enabled customer support solutions, to help businesses streamline their customer care functions according to the needs and expectations of customers and target audience. Call center customer support solutions help businesses in managing overall customer care functions in the most adept, competent, and cost-efficient manner. However, as the expectation level of consumer keeps on increasing day by day, it is necessary for call centers to focus on customer engagement strategies and take every relevant initiative that can guarantee excellent customer service experience. This objective can only be accomplished if call centers truly comprehend customers' expectations, needs, demands, and even preferences. To ensure that, every call center must try to dedicate adequate amount of resources and attention to understanding consumer psychology. An exhaustive understanding regarding consumer psychology and perception can help call centers in not only ensuring proactive and personalized assistance to customers, but also in competently accomplishing various call center specific functions, including outbound technical troubleshooting, telemarketing, sales and promotion, and so on.
To examine, analyze, and quantify consumer behavior, every call center company must employ efficient professionals, who can get into the minds of customers to understand what customers want to say. These professionals have in-depth knowledge regarding behavioral science, and using the principles of behavioral science, these call center professionals can easily understand how customers feel when they interact with a business through different communication channels. These professionals can help businesses and call centers a lot in taking collaborative initiatives focused on ensuring customer-centric support services that can be aligned and customized as per moods, opinions, demands, and expectations of varied types of customers. Therefore, it is fairly imperative for call centers worldwide to make use of behavioral science principles to develop accurate understanding regarding consumer psychology and perception.
In short, to ensure excellent customer service experience across diverse communication channels, call centers must develop exhaustive, accurate insights regarding consumer psychology and perspective.