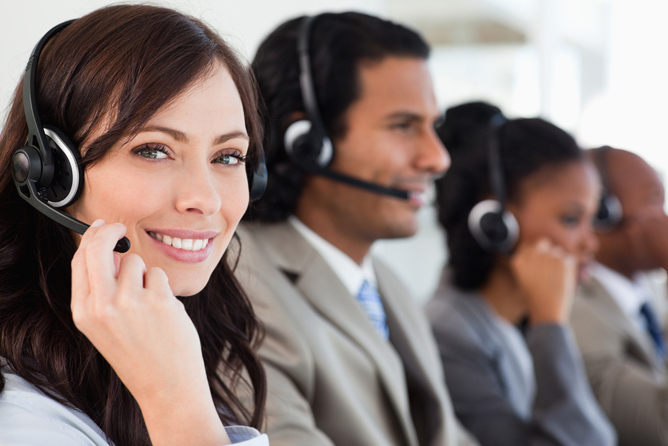 With the era of emerging startups slowly catching up, it certainly spells exciting times for the future. The opportunities for such startups are truly endless and beyond anyone's imagination. This has come primarily because of the advancement in technology that is able to deliver feasible solutions in real-time. Even the perspective of the society has evolved dramatically as far as different ways of doing business is concerned. About half a century ago, the sheer thought of an entrepreneur working in different parts across the globe seemed bizarre and a distant thought. But, times have changed a lot since then. Such a practice has become a norm in the competitive world of business.
When we talk about startups, outsourcing is slowly but surely moving up the ranks to emerge as an acceptable, and in some cases, a recommended strategy for improving growth. Many of the business conglomerates understand that outsourcing carriers many advantages for businesses of all sizes, startups in particular are tipped to gain a lot as a result of outsourcing. Let us now discuss in detail about some of the major benefits that startups stand to gain as a result of outsourcing.
Outsourcing a few operations to professional call center companies is certainly a lucrative strategy for startups because of sheer ability to provide the benefit of cost-saving. While opting to go ahead with outsourcing, startups save a lot on the investments that needed to be made in installing additional equipment, renting a big office space, add to that the costs incurred on recruitment and capability building activities of the hired professionals. All the investments mentioned above will be taken care of by the outsourcing service providers. This will ensure that startups have a bigger wiggle area to invest their capital in. Apart from these, startups will also be saving on their valuable time by not involving themselves in a tedious process.
More scalability in operations
Outsourcing their inbound call center to professional entities tends to free startups from hiring a staff that they may not require in the long run on a continuous basis. It is important to understand that hiring call center executives at initial stages might incur huge costs for a startup that might be challenging to recover at later stages. Outsourcing provides a leverage to startups allowing them to work with professional minds as per their requirement. This, in turn, allows for better flexibility and lower overhead costs.
Focus on core set of operations
Startup units generally begin with a limited number of employees with very specific functions and responsibilities. But as the business entity begins to expand its horizons, the list of tasks also begin to surge higher. But, it does not necessarily mean that the number of personnel also grows at the same pace. What leads to reduction in current levels of performance is if the same employees take on more and more responsibilities that often leads to sub-standard quality of work. Outsourcing to professional call center companies is the best method to delegate non-core activities to a third-party provider, if we want to sustain same levels of performance.
Create a level playing field
Outsourcing some of the activities to professional call center companies gives a big boost towards achieving success because it will give them an access to the same level of quality and technology that larger business enterprises enjoy. Instead of hiring their own in-house call center executives, startups can outsource to an agency that is well-versed with the requirements of the industry. Such a practice enables such startups to deliver quality results that are at par with their established peer in the business.
Enhanced service efficiency
Outsourcing a few activities to an inbound call center enables startups to make a move and make quicker decisions because of the fact that the outsourcing agencies already have a lot of things in place-be it people, process or equipment, which is required to get the job done in an effective manner. This, in turn, contributes to enhancement of service efficiency and deliver better quality to startups' customers.
We can comprehend from the above discussion that startups need to have a well-defined strategy for outsourcing in place before actually going ahead with the idea. This can also be attributed to the fact that the results of outsourcing are clearly visible with improvement in numbers. With the number of emerging startups increasing at a rapid rate, it has certainly gained prominence across the globe in a number of industries. Various startups have been able to take rapid strides because of their decision to outsource to professional call center companies and direct their activities with prime focus on their core set of operations, thus, enabling them to earn sizeable profits.