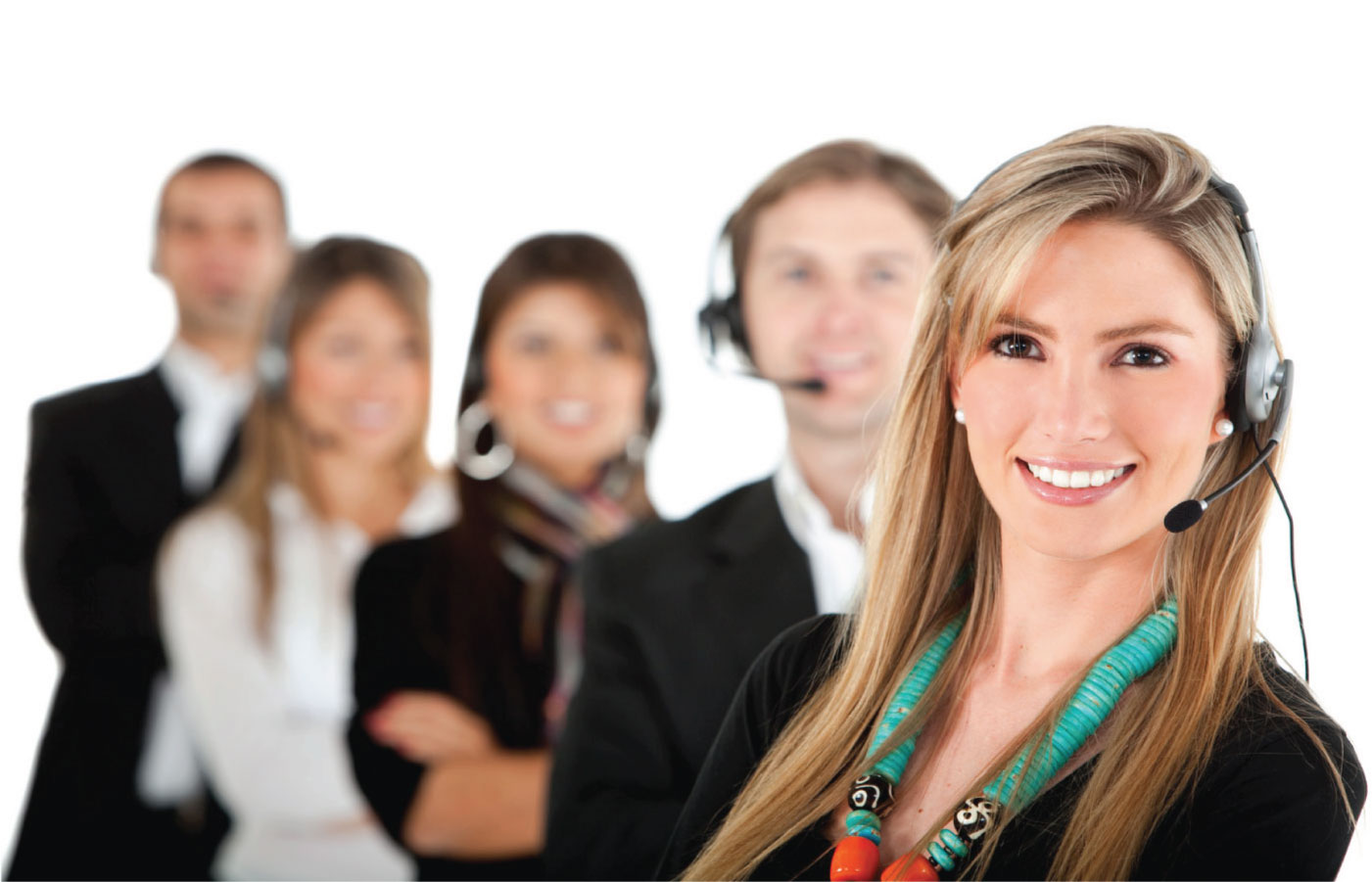 Call center outsourcing companies are under tremendous pressure to keep up with the increasing expectations of modern day customers. Delivering on customers' expectations is not the only challenge that they face. Their main challenge is to accomplish this tedious task of meeting needs and expectations of customers while ensuring that expenses remain in control. Though this challenge existed ever since the concept of outsourcing came into existence, but the arrival of social media has complicated the matters all the more. There are no two doubts to the fact that interactive platforms like social media channels, web-chat and e-mails have relieved call center agents from the burden of managing and monitoring voice calls, but the calls that land up at the desk of customer care executives employed by BPO companies are more complex and demand more time and undiluted attention of executives. As a consequence, customers still have to wait for long to be able to speak to an executive to get their issues resolved. Today, customers neither have time nor patience to wait to get their voice heard. If a company is still keeping its customers wait, it is destined to be doomed. The solution to this lies in hiring adequate staff or to make the most of call-back option. An increasing number of BPO companies are substituting hold-time with call-back option to make customers feel valued and executives more efficient.
In today's world where everyone has deadlines to meet, taking out a minute or two from one's schedule is a challenging task. Customers are no longer willing to spend 2-3 minutes waiting on phone to talk to a customer care agent. They no longer have the patience to wait to get their issues resolved. A slight delay to answer customers call can cost call center outsourcing companies dearly as nowadays, customers take no time to show their anger on social media platforms. A negative review on social media platforms can badly tarnish the market image and reputation of a business.
Internet is flooded with surveys and reports that suggest waiting for long even before the call is connected to customer care executive is the top most complaint of customers who have had bad customer experience. Knowing the root cause of customers' dissatisfaction helps BPO companies eliminate it and increase customer satisfaction. Introducing call-back option is a sure shot way to improve the number of happy customers, who are bound to return to and make other purchases.
Some call center outsourcing companies implement call-back feature to improve customer experience and satisfaction level, while others look out for more reasons to justify implementing call-back feature. We have listed three major reasons that such companies should consider while thinking of adopting call-backs:
Reduced abandon rates: An increase in hold time increases the chances of a caller hanging up the phone. Also, it increases the chances of repeat calls i.e. the caller who had abandoned the call will call again to get his issue resolved. A repeat call puts further pressure on BPO companies. Call-backs help call centers to reduce abandon rates and increase overall efficiency of the center.
Read Also: How To Make Your Outsourced Customer Support More Effective
Reduced calls: An increasing number of call center outsourcing companies are adding call-back options in their call center system because it helps them in reducing their operating costs. In order to avail toll-free number services, companies have to pay a premium of certain amount. So, to keep a customer waiting on toll-free number ends up being a costly affair. Call-back option enables the company to contact its customers via cheaper outgoing calls, thus saving them from incurring extra bill.
Efficient management of increased number of calls: During their day-to-day course of business, BPO companies tend to witness a high and low in number of calls. While sometimes, this surge in number of calls is predictable, at other times it is not. Efficient handling increased volume of calls requires adequate call center agents. Not all call centers can afford to increase their number of executives on ad hoc basis; however, they can add call-back option to their system to efficiently manage all incoming calls by allowing customers to opt for receiving a call at some other time.
These are some of the reasons why BPO companies should consider adding call-back options to their existing system.