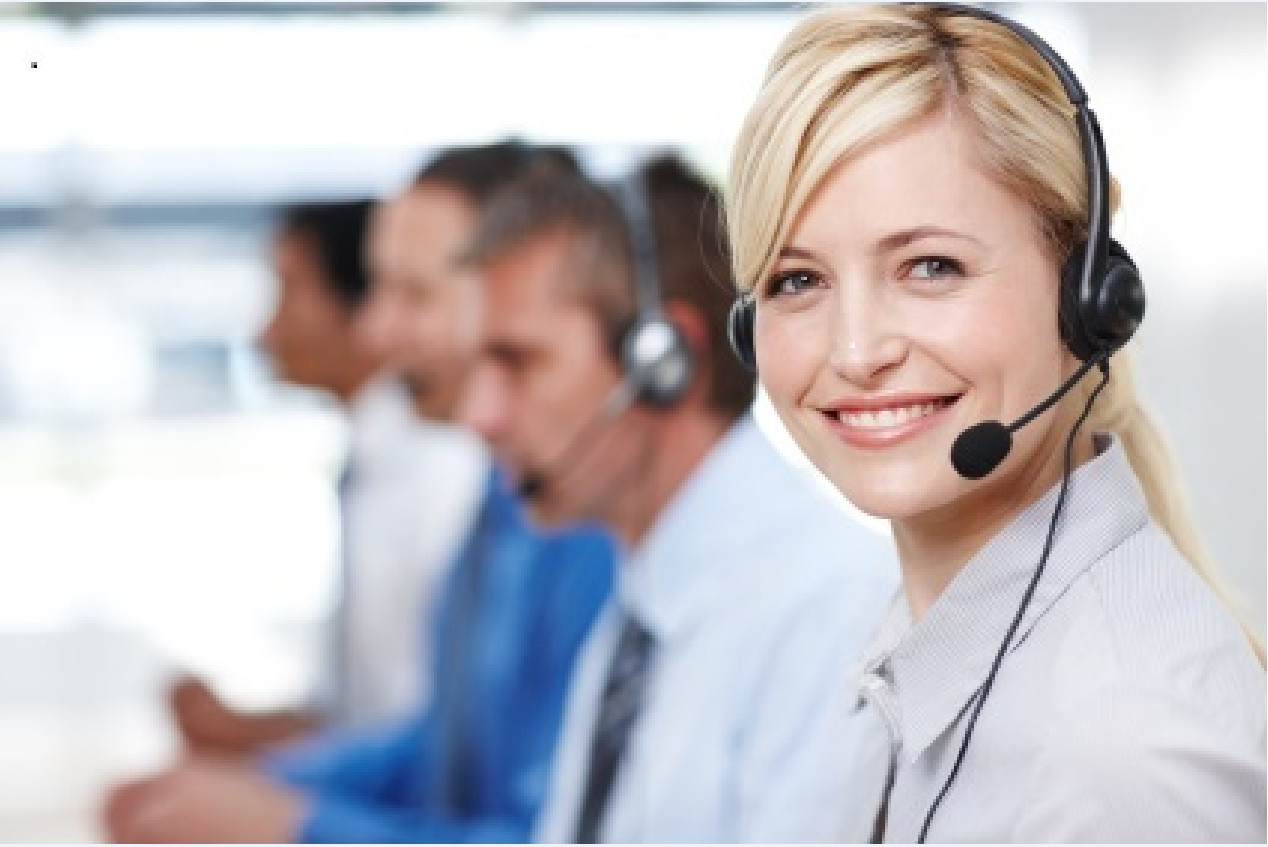 Be it outbound or inbound call center, representatives or agents are the front lines who talk to the customers and create a customer base. To cater to the needs of different queries of the customers, agents need to be versatile and possess excellent communication skills at the same time so that they can easily handle even the complex queries on their own. In this blog post, we list nine skills that every BPO agent should have to deliver the best-in-class customer service. Take a look.
1. Patience
For a call center representative, patience is the most required skill. There are situations when customers are frustrated regarding a product or service, in such a scenario agents should first let customers explain the whole thing and then react positively. If there is a complex query like some technical issue, then call center representatives should explain the technical solution patiently while keeping in mind that customer do not have that technical knowledge and you need to resolve it.
2. Clear Communication
Call center representatives should have clear communication with the customers. They should use professional vocabulary, maintain a balance between the customer's questions and their answers, and should sound conversational at the same time. It is a complex task, but agents can attain this quality by practicing the same gradually. However, when you call just make sure to talk to them straight to the point and value their time.
3. Timeliness
Representatives should timely respond to the customer's query and always prepared to find an alternative if in case it is needed. An agent or representative should always be prepared for additional tasks and deliveries and handle it promptly. To ensure smooth work process, businesses which have outsourced customer service to call center outsourcing companies should provide automatic call back option.
4. Empathy
Empathy is one of the most important skills that is required for every call center representative. At first, this might seem dramatic, but it definitely makes a big impact on the customers. When a frustrated or a satisfied customer calls, he/she definitely needs attention. Even calling regarding the timeliness of a product or promotional offers makes customers feel respectful and shows how much a company value their customers.
5. Positive Attitude
Call center agents or representatives should always work with a positive attitude. The frustration of customers should not bother the agent. Even in complex situations, an agent should use positive words or language, as this will reassure the customer a solution and make them more loyal towards the brand.
Read Also: 7 Things You Need to Know Before Selecting a BPO Firm
6. Detailed Knowledge of Products and Services
Among all the necessary skills, having a vast knowledge about services and products is essential. Call center agents should be properly trained about the company which have outsourced customer service and should also give regular updates on the important events of the company to contact center agents. Additionally, representatives should be trained on the usage of CRM database and such other technology so that they can deliver the services confidently.
7. Attentive Listening
An agent should be an attentive listener if he/she wants to keep their customers happy. For example, if a customer is explaining the whole situation with each detail, then representatives should listen to them properly. However, in most of the cases, customers will not listen to you and accept the solutions, so it is critical to respect their opinions and offer solutions. Even after that, it is advisable for call center agents to attentively listen them and react accordingly.
8. Adaptability
Most of the agents or representatives are not able to adapt the changing situations in a less time. For them, adaptability is bit crucial. However, in the BPO industry, agents should always be prepared to manage technical issues, various customer demands, and other issues. So it is a necessity for agent to adapt the needed changes and go with the flow.
9. Willingness
An agent should always have a will to go an extra mile in their work. Customers love the great service and always appreciate the brand or business for the same. Agents that show gestures like free delivery in order to correct a billing error, offers gift voucher for some issue, or asking questions about the customer experience always win over the customers.
Read Also: Why Startup Enterprises Must Embrace B2b Outsourcing
In short, the above-listed skills can easily be learnt through some training and motivation. These skills will enable agents to provide the excellent customer service. So overall, these skills not only enhance the personality of a BPO representative, but also build a repo of outbound or inbound call centers.