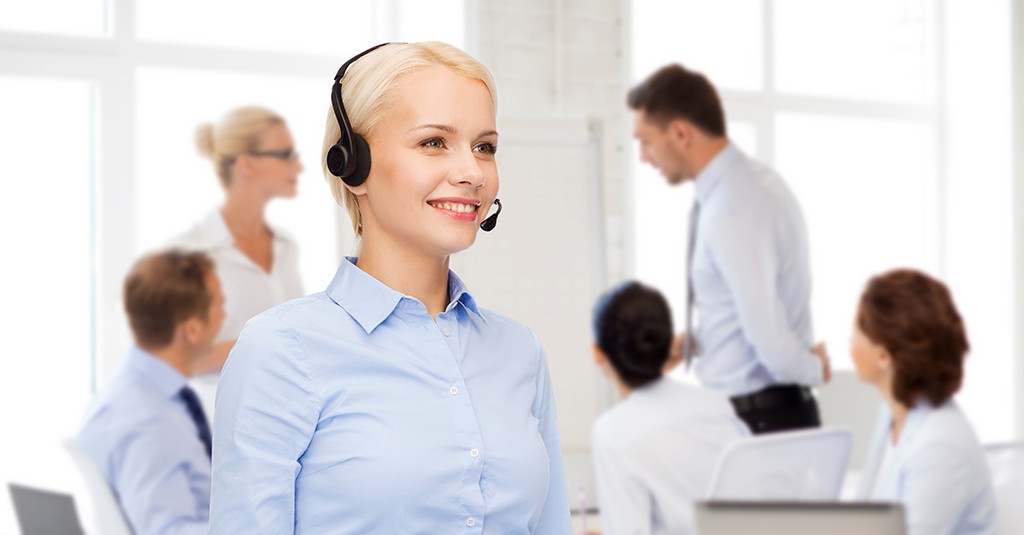 If you are unable to surprise your customers with best-in-class support solutions, then you better be prepared to receive fuming emails and text messages. Although this has been something that forward looking enterprises are quite careful about, but they must know that nowadays customers have started taking it all onto a next level, and they do not take much time before sharing their bad experienced (with your brands) on various social media platforms as well. This speaks a lot about how exposed your business is to impactful reputational damage! Therefore, it has become fairly crucial for all the forward looking businesses to take some prudent, pragmatic, efficient steps that can help them maintain distance with such impactful reputational damages. Herein, ensuring call-backs to customers can be an ideal remedy. Read on to know how!
A quick glance at the significance of call-backs in customer service
A harsh truth – Call centers are expected to perform a wide range of mission-critical functions with limited resources.
It is no surprise that the volume of call that call centers handle has been increasing at an exponential rate. At present, customers like to have direct conversations with certified brand representatives (employed in call centers) not only to seek guidance and support after purchasing a product, but also before investing in the offerings of their choice. This leads not only to higher call volumes, but also invites increased call handling time. Now give me a reason why won't it pave way for increased call abandonment rates! Yes, that's the most painful area that can potentially hamper the quality of customer support services. An even more frightening fact is that it can lead to deteriorated overall performance of call center companies. Therefore, call centers are in search of an ideal remedy that can help them tackle the situation in the most promising manner. Herein, ensuring call-backs to all the customers who abandoned their calls (while trying to connect with your brand representatives) can be an extremely prudent, well-calculated customer service approach.
Once you ensure timely call-backs to all the customers who abandoned their calls, it will help you deliver values upfront. Not only will your proactive customer service approach help you deliver unmatched quality of call centers outsourcing solutions, but would even invite more cordial, enriching relationships between your brand and stakeholders. Therefore, experts opine that forward looking call centers must pay attention to this value-centric customer service approach.
Read Also: Call Center Outsourcing Can Ensure Efficient Business Continuity Management
STRATEGIC ADVANTAGES
Reduced call abandonment rates: Once the callers would be ensured timely call-backs, they would not keep on trying to connect with your customer service representatives again and again. This not only helps you lower the call volume, but would also pave way for minimized call abandonment rates. On the flipside, if they would not be ensured timely call-backs, then it would not help you put a tab on call abandonment rates.
Improved Customer Satisfaction (C-Sat) score: Customers nowadays are fed up listening to a well-framed sentence, "please hold the line; your call is important to us!" If you actually want to surpass their delight, then you need to think something innovative. An assurance like "our customer service experts would reach out to you as soon as possible" would be much more effective as it comes to delivering personalized customer support services and improving C-Sat score simultaneously.
Adept resource utilization framework: Call centers are well-aware of the fact that call volume keeps on fluctuating depending upon the time, season, and occasion. This certainly does not allow them to make the most of their resources throughout, and therefore, resource utilization is a point of concern for call centers worldwide. They must know that if they would ask their experts to connect with customers proactively during not-so-busy hours, then it can pave way for adept resource utilization framework.
Enhanced organizational reputation: Forward looking enterprises should formulate pragmatic, success-driven strategies that can help them achieve a reputable stature, that too in the most value-centric manner. Herein, nothing can be as effective as ensuring call-backs to customers. This will not only help you build rapport with your stakeholders, but would also pave smooth way for enhanced organizational reputation.
In short, forward looking call centers outsourcing companies worldwide must pay due attention towards ensuring call-backs for all the customers as this can help their clients maintain distance with impactful reputational damages.