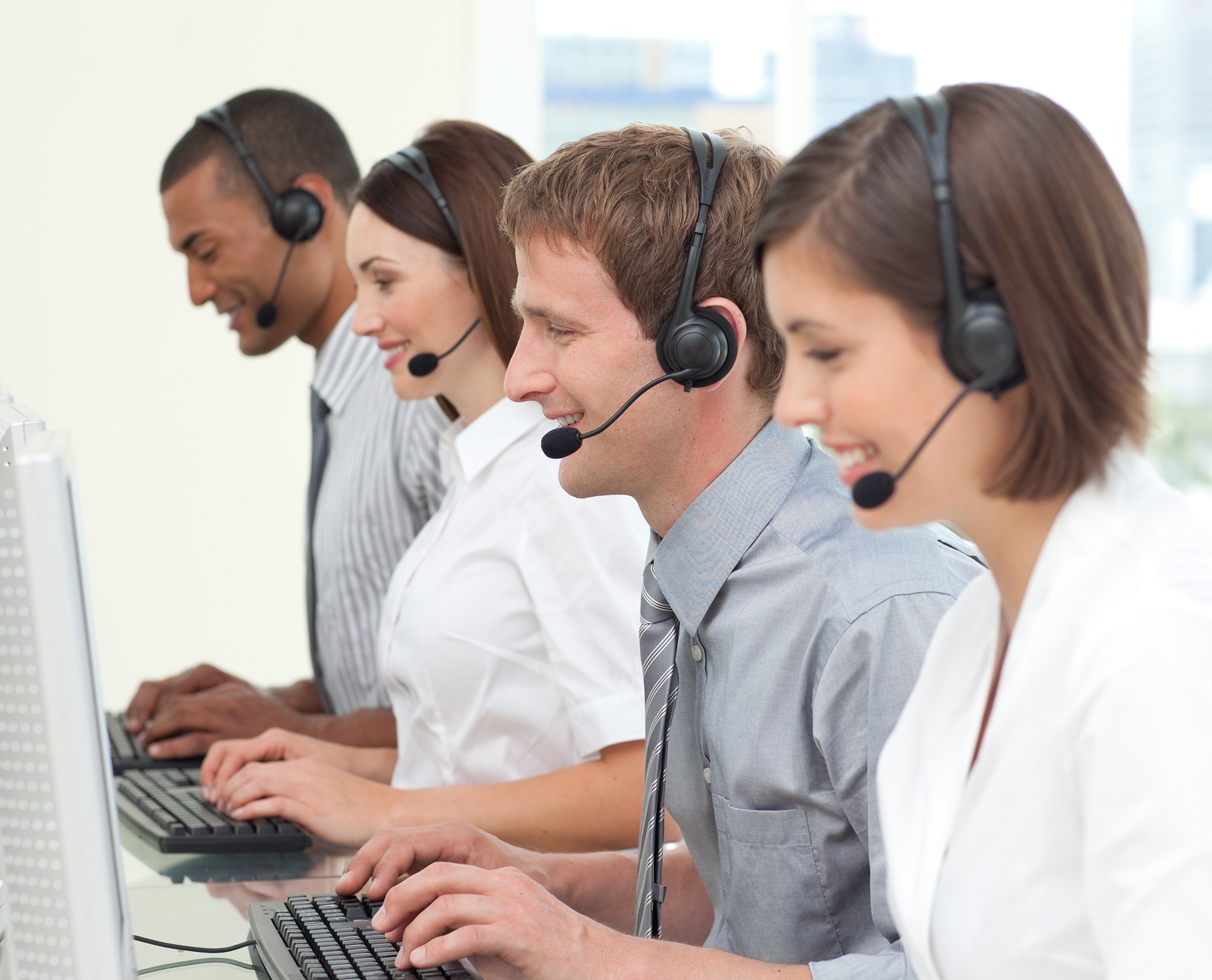 Individual analytics, when taken in isolation often point towards various segments of a business model in order to showcase and identify the evolving trends unless analyzed comprehensively. It is a result of this very reason that a majority of management teams in a an outsourced customer support vertical and other support business task forces are well-versed with the significance of three vital business indicators: growth, cash flow and margins.
While utilizing the existing tools that meticulously track down the customer service benchmarks, and even the minute incremental progresses, call center units get an exceptional sense of their financial well-being. A multi-dimensional evaluation for enterprise performance management reveal the anonymities hidden in the avalanche of details that often play an instrumental role in arriving at a conclusion as to what is driving a call center's performance.
In an outsourced customer support setup, the call center executives usually turn to historic data, trends and budgets usually known as waterfall analysis in the BPO industry. The executives often leverage upon the analytical model, the management team focuses on calculating the variances by comparing the ongoing business condition against the historical data. These variances are often split into various sub-parts by the managers running the show. It has further been established that the waterfall analysis provides an in-depth analysis of current condition of the call center unit, the results are normally tilted towards a strong top-down reporting bias, which does not showcase the entire picture.
When we talk of a customer tech support vertical, core analysis basically looks into the basic building blocks of a tech support setup to carve out required information regarding a company's overall financial performance. The analytical technique offers a multi-dimensional assessment by segmenting various reports drawn out from data initiated in company's ledger accounts. An excellent beginning point to help identify complex areas, a core analysis indicate the problem areas in company's finances, and easily allows a relation of specific metrics in order to gauge the performance of a call center unit. To quote an example, the finance function in a call center unit can draw decisive results when it comes to problem areas in general and areas where immense opportunities lie. It can thus be implied that core analysis delivers the required details that decision-makers in the management team rely on for precise calculations by deriving the data directly from the call center unit.
It has been observed in some of the cases that a call center with an outsourced customer support unit will not make more money until they fully apprehend as to what is happening to the money they already have. A wise counsel will strongly deliver the message that an in-depth analysis of financial statements possess the required solutions. In the financial statement analysis process, line item costs are usually carted from the books and are then divided in a structural manner. On the contrary, financial statement analysis also tends to place margins under an analytical scanner. The decision makers in call center units are provided with important data on both the fixed and variable costing margins. There are generally two sides to a coin. By detaching those costs that are more prone to changes due to issues of volume, managers often tend to leverage upon their fixed costs generally resulting in rising margins and higher sales in both absolute and relative terms.
Most of the managers at the top-level of management hierarchy of an outsourced customer support unit, spend an inordinate amount of time on ensuring that their operations are cost-optimized. The cost optimization ensures that the mangers leave nothing when it comes to operating cost, and provides them with a mechanism to truly understand the cost barriers in future expansion plans. A spend analysis comes across as a most feasible tool in the analytical process. Exhibited efforts have returned excellent returns on a consistent basis vis-à-vis a comprehensive understanding of the firm's total cost of conducting business activities. In a call center environment, a multi-dimensional spend analysis and value stream mapping exercises lead to a slash of various unneeded costs.
In a data-driven world, a proficient customer tech support vertical looks beyond the horizon and harness the mammoth amount of data in order to restructure the customer service techniques, cut costs and thereby increase margins. Call centers accomplish this when they understand the dynamics of all the factors involved under consideration. This gives a more holistic outlook towards each factor in the process of customer service.
Many of the managers in the top-management are given the task of assembling, disseminating and analyzing every aspect of the information from the data. It should be noted that call center companies, like people are prone to myopic vision focused on their small patch of organizational turf. However, the real challenge lies in constructively tearing down the pre-designed organizational frameworks and analyzing the resultant data under a new umbrella that displays the interconnection between the entire set of operations.