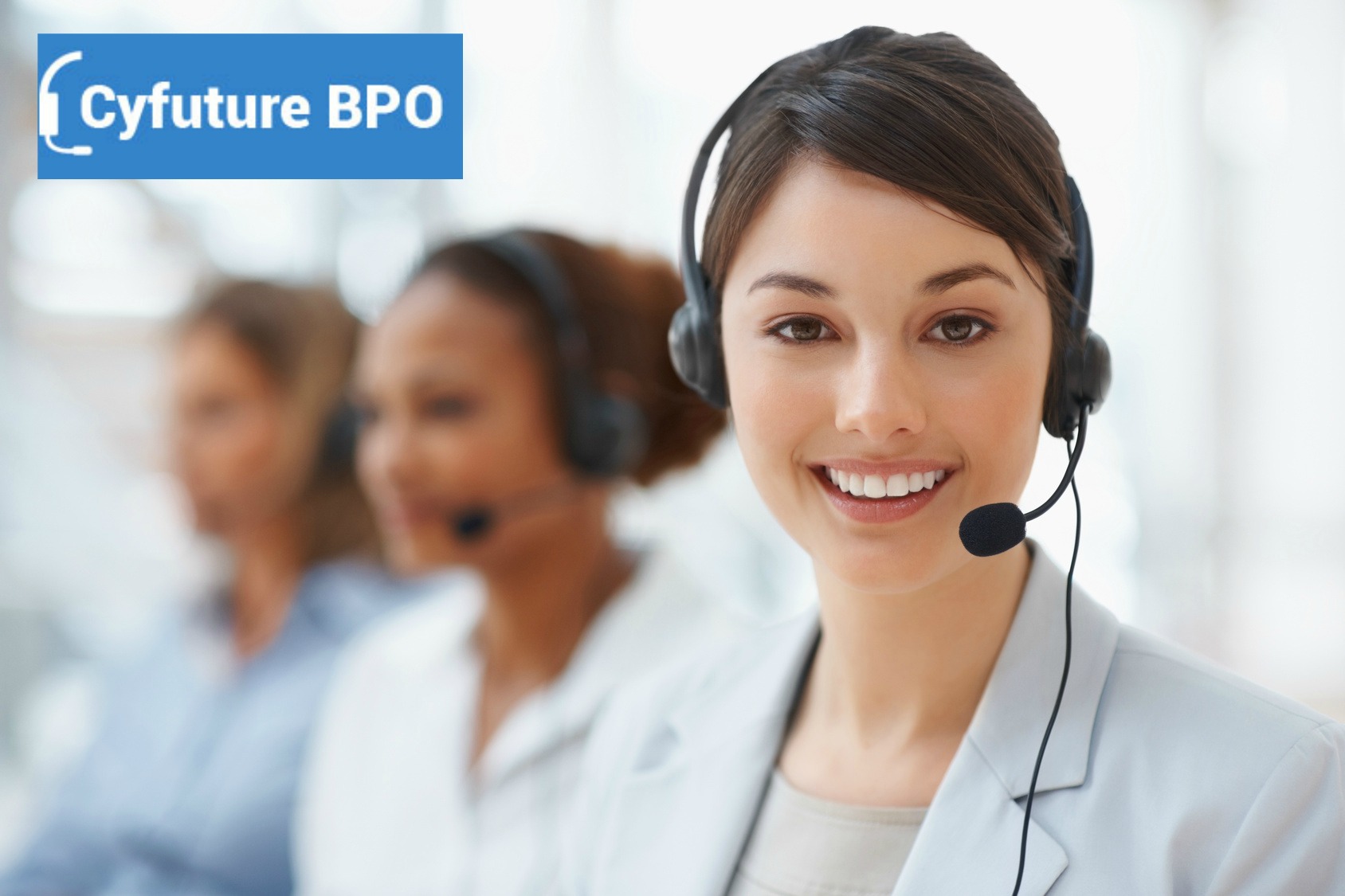 It is not an astonishing surprise that customer service has a direct impact on top-line revenues of businesses. If an organization fails to match the expectation of level of customers as it relates to customer service, then it has to be prepared to face the wrath of stiff competition in the business world. On the flipside, if it surpasses customer expectations adeptly, then it has actually geared up to capitalize on each potential business opportunity in the most competent manner.
There is no denial to the universal truth that most enterprises across the globe have comprehended the significance of top-tier customer service and that they have taken numerous strategic and pragmatic actions in this regard as well. However, one aspect of customer service that has still not gotten due attention is technical support services. It is such a frightening fact that most businesses worldwide have quite carefree or casual approach towards this crucial aspect of customer service. Although it is totally agreeable that you cannot expect each business to hold a high level of technical adeptness so as to meet rising customer expectations, but you cannot overlook the fact that there are numerous competent technical support outsourcing companies worldwide that can help businesses in this regard. Therefore, experts want all the businesses to acquire outsourced technical support solutions from experts.
There are numerous strategic benefits of acquiring outsourced technical support solutions, and top five of those are discussed herein.
Let experts handle all the technical troubleshooting functions: You must have comprehended by now that customer service is all about expertise in this domain. If an organization does not hold a high level of proficiency and competence in this regard, then it should ideally rope in outside experts who can handle and manage each technical troubleshooting function with utmost competence. It is so true that competent call center customer service providers have all the necessary tools and pool of well-trained technicians who can help you handle and manage technical support functions with utmost ease.
Read Also:Top Five Emerging Customer Service Trends
Eliminate customer complaints in the most efficient manner: One thing that businesses need to be quite clear about is handling customer complaints in an efficient manner can help them in numerous ways. On the other hand, if customer complaints are not handled in the most efficient manner, then it can expose an organization to several impactful threats. Therefore, it is always better to seek assistance from competent technical support solution providers who can eliminate customer complaints in the most efficient as well as value-centric manner.
Maintain value-centric bonds with all the customers: Businesses take several steps in order to establish and maintain value-centric bonds with customers as this is a crucial aspect that can help them in numerous ways. Herein, the proficient-trained technicians and experts of technical support outsourcing companies can play crucial roles. These experts can help businesses deliver top-tier tech support solutions to customers using some of the most competent technical support tools and technologies. More importantly, these experts can deliver value-centric tech support experience to customers, which can actually pave way for value-centric bonds between businesses and their stakeholders.
Ensure multichannel technical support for customers: You cannot deny the fact that customers nowadays make much more use of internet-based communication channels in order to connect with qualified brand representatives or certified customer support technicians. Therefore, it is very important to ensure multichannel tech support solutions for customers. The expert tech support solution providers not only use multiple channels of communication to ensure timely assistance for customers, but they also use efficient technologies to establish remote connection with faulty gadgets. This indeed paves way for higher customer satisfaction rate.
Achieve a reputable stature in the business world: Achieving a reputable stature in the business world is what each and every forward looking business strives for. Herein, they need to comprehend this fact that efficient call center customer service can play instrumental roles. Therefore, it is always advised to forward looking businesses to rope in outside experts who can help you devise a support framework that can help you yield immense name and fame. More importantly, these experts can handle all tech support functions and customer engagement strategies with utmost competence which can help businesses achieve reputable stature quite competently.
Conclusion: Considering these strategic benefits of technical support outsourcing, forward looking businesses must collaborate with competent solution providers.