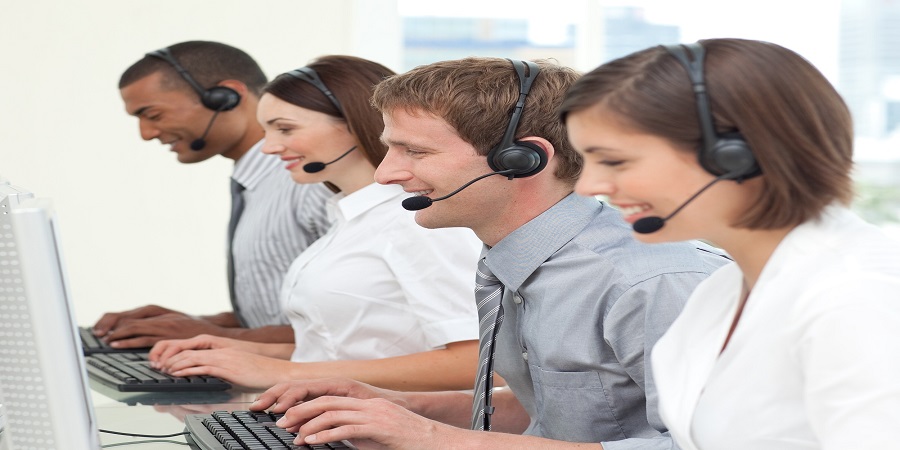 Today, we are going to discuss about why increasing productivity levels of employees does not necessarily require utilization of applications and out of the box techniques, all it requires is an independent approach towards the same.
The previous business model encouraged every individual to follow a certain set of predefined rules. The main idea behind this is the emergence of structured and operational work life. The more an organization tries to churn the employees, the worse the situation gets for both the parties involved. All it really does is squeeze the joy out of an employee's life.
Rather than focusing on the individuality of every single employee and look for methods to nurture their talent, is also one of the major reasons behind hiring them. It must be noted that working to the best of their ability comes naturally to them and they develop this habit over a period of time. Let us explore some of the methods in detail.
Making employees decide on when they want to take a break
Many business entities expect all their employees working in outsourced customer support take a break at the same time. They also expect a uniformity to be maintained about the duration of breaks. But, a recent study showcases that such an activity is not going to lead to an organized and productive work environment. This is primarily because people often have different goals set for themselves. They expect the environment to work as per their wishes, and strictly telling them to take a 35 minute lunch break can prove to be detrimental to the overall productivity.
If our employees responsible for delivering customer support email, spend a majority of the day working on a desktop and engaged with technology, breaks at frequent time intervals will actually end up being a more productive thing for them. It is recommended to let them decide on their own as to how often they to take a break and how long a break it needs to be. In a typical working environment, people want to be as productive as they can and they do not want to work for as little time as possible. They tend to have their own list and they would certainly not shy away from their responsibilities. So, it recommended to make a rule in an outsourced customer support vertical and keep a tab on the levels of productivity and see if the overall environment actually changes for the better.
Read Also: Revamping customer service in outsourced call centers
Introduce an option of working from home
There is a certain sense of fear that exists among the organizations working in customer support email vertical that that executives that work from the comfort of their homes tend to work less, thereby reducing productivity. While, this is not exactly true when it comes to a relatively newer business entity and startups, established business conglomerates strictly believe that all the employees need to commute into the office premises. It seems to make complete sense that when an employee is working in the office, we can monitor them on a constant basis. It also that they are very less likely to be distracted.
But, this mindset is not exactly correct.
Companies working in an outsourced customer support, will agree that there are a number of distractions that exist within the geographies of office space. This also includes unnecessary meetings that eat up a chunk of employee's time. Plus, every employee has a need of not mixing the personal with the professional dynamics. A study has also shown that an employee should concentrate on only one thing at a time if we do not want to compromise on the quality aspect. If an employee works from their homes, they would be required to do a lot of household activities like running their kid to a doctor or picking them up from school.
Read Also: The Secret Behind Effective Teamwork In B2b Call Center
But, it is highly recommended to give our employees an option to work from home at their discretion. This, by no means mean that they have to become virtual workers all of a sudden, as there are own benefits of having a team working from office premises. But, it is generally done to improve the work-life balance of employees. Everything done to showcase the employees that their company trusts them will only improve their happiness levels. As a result, their likelihood of staying with the organization for long also increases. Thus, we can comprehend that employee culture needs to be as flexible as possible.