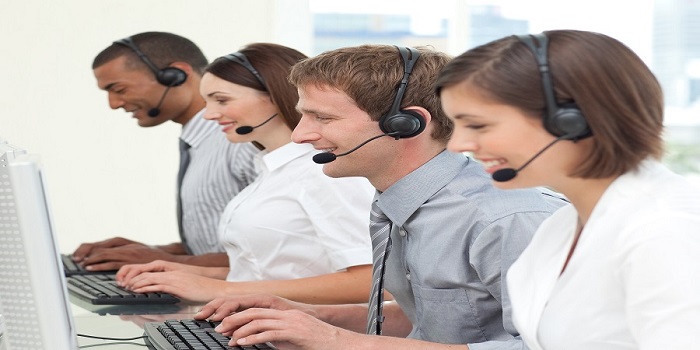 Since the emergence of the BPO sector as a service provider, many businesses and firms are stuck with an impending dilemma. No doubt, the BPO industry has made it easy for businesses to concentrate on their core competencies by outsourcing their peripheral processes. But the conundrum for big multinationals such as those of the large financial institutions is whether to contract third-party outsourcing companies or to embrace the captive market.
One major factor of this stand-off is the concern over data protection and Intellectual property rights (IPR). A company with a high degree of vulnerability regarding their privacy and IPR may be comfortable with a pure or collaborative captive model offering better control over their processes. While third-party outsourcing is preferred by companies for services such as lead generation, outsourced customer support, third-party verification where one does not need to exert as much control.
This blog is an attempt to lay out and familiarize our readers with both the concepts of third-party outsourcing and the captive model. Though recently, there has been an increasing buzz among the bpo outsourcing world regarding another model known as the 'Shared services' model. This model facilitates the idea of 'sharing' within a group or enterprise. But as the shared services model is vast, here we will limit our discussion to just the two original models and the latest trends of the BPO industry.
Read Also: How is Technical Support Outsourcing significant?​
In general, there are two common business setups that are prevalent in the market and these are viz.
Captive market
Third party outsourcing
Third party outsourcing
It has mainly two types and these are:
Project-based outsourcing
It is the preferable model that is used for business activities with irregular frequencies and one-off projects. The cost of the resources such as time and material costs are levied as variable and fixed costs respectively.
Dedicated development center
This model is used for businesses that have hanging requirements. It is preferred when the resource requirement in the home country is more than that of the outsourcing country. The clients are charged at fixed rates. Processes such as outsourced customer support usually follow this model.
Read Also: Things to Consider while Going for Customer Service Outsourcing​
Captive market
The concept of the captive market is primarily used when outsourcing a core business activity at a reduced cost. This sort of setup allows the ability to cater to long-term strategic plans and also involves a high managerial control. This way, the business practices, and operations are still under the control of the firms which allows an effective mitigation of the risk of disclosure of sensitive information. There are two models for this particular setup.
The de novo model
Also known as the start from scratch model, it is for those companies that have a high level of market knowledge and analytics. Here, the company establishes a designated location or a country of operation and acquires property and equipment through a third party liaison in that country.
The BOT model
BOT is short for build-operate-transfer. In this model the parent firm contracts out a third party vendor to develop the property, source the employees, and the BPO operations for a designated period of time. After which the parent firm takes over the rein of the company. It is preferred by those businesses that do not have a specialized expertise in the new country and are in need of a local vendor to assist in formulating market entry strategies.
Industry trends
With evolving times, the BPO industry is also getting competitive by adopting new technologies and trends. The following are a few of the outsourcing trends that one can expect to see in the year 2018.
Process automation
Robotic process automation or RPA for short has become the new trend among businesses and the BPO industry is also stand to gain a lot from it. It means that tasks such as data entry, insurance processes are going to be fully automated in the near future. It is a cost-effective alternative and it also assures efficiency.
Information and data security
Data security has been and still is a top priority among the BPO businesses across the world. Security breaches can inflict serious damage to a firm's reputation and its reliability as a trustworthy partner.
Cloud computing
Cloud computing is the delivery of computer services and resources such as servers, storage, and database etc. over the internet. With its simplified data management, it allows faster access and better flexibility. One of its many applications can be felt in the outsourced customer support services where agents can comfortably work from home by remotely accessing their cloud resources.
Strategic balanced-shore outsourcing
Another popular trend is balanced-shore outsourcing which is actually a combination of at-home, on-site, off-site, on-shore and offshore outsourcing solutions. It provides a flexible operation scheme to address issues such as schedule conflicts between clients and service providers.