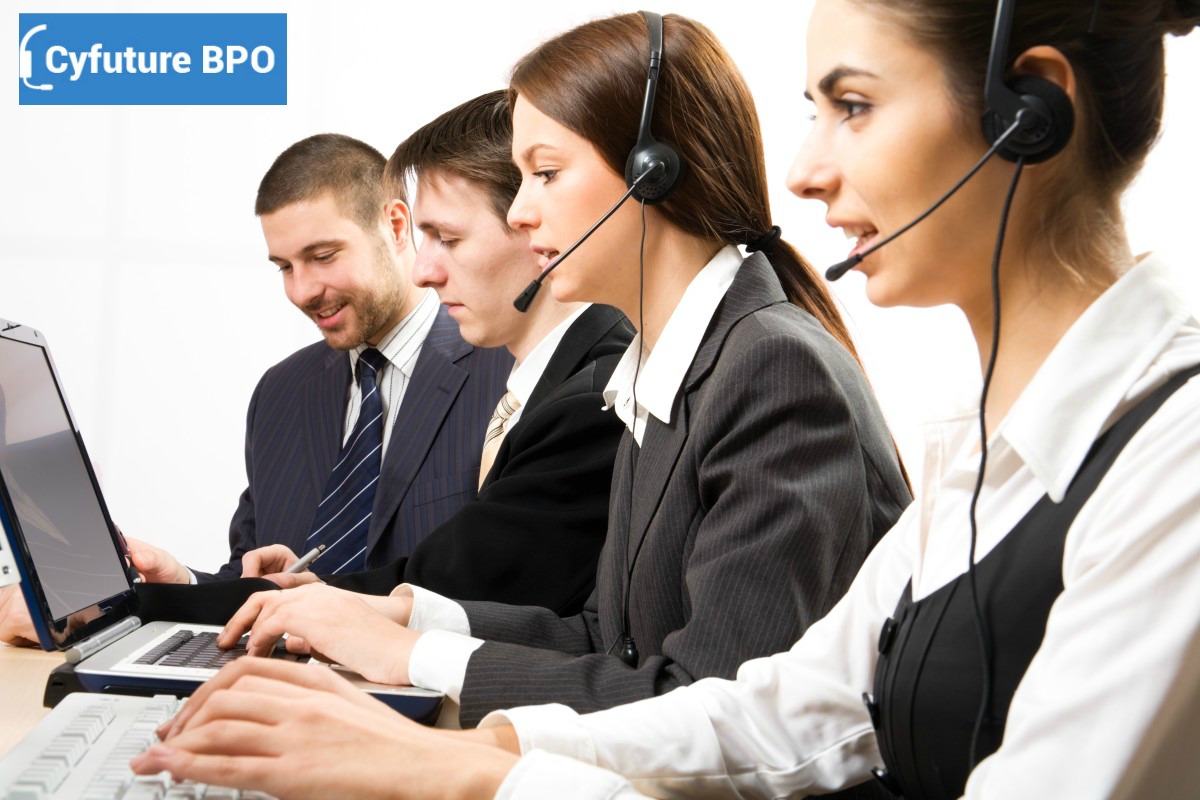 Customer service, in recent times has emerged as a tricky vertical. It gets even more confusing when you think of giving your customer service a makeover for the better. When we talk of high-end service environments, even a minute disconnect between the customer and customer service executive becomes a prime reason for customers to look for other avenues.
To quote an example, if a large business conglomerate is on the lookout for call center outsourcing companies that can fulfill their requirements to deliver quality customer service and the call center company has a bad track record in terms of employee retention rate, this might create an instant disconnect between the involved parties.
In some cases, if an outsourced customer service provider does not possess the technological expertise to accomplish the desired tasks, this will make the business to question their abilities in the customer service vertical. Companies are often on the lookout for partners who not only possess the expected skill sets but are also willing to take a leap forward in order to exceed their client's expectations. This creates a certain level of trust and is often the main reason behind the new business coming in.
Let us now examine some of the key points in detail as to how transforming customer support vertical is the right way to go.
Improved levels of communication
A business entity, big or small, looks to revamp its customer support vertical because they are on the lookout to reduce the ever widening gap between "what they think" and "how they choose to communicate it". It is because of this reason that business units look out for call center outsourcing companies that are well versed in driving home the advantage and also have an in-depth understanding of the ever-dynamic customer service vertical. The executives working in such outsourcing units know how to take a pause and give a positive spin to the things. These executives have a good awareness of the market and often know if their activities are productive and required. Such outsourcing companies also train their executives on how to make a positive impression and make the customer feel valued.
The art of a cooperative reframe
Large business setups look for a complete overhaul of their customer service vertical and look for feasible business partners in various call center outsourcing companies who gel well with their overall objective of providing impeccable customer service. The executives in these outsourcing companies have a way with the customers and are often trained to frame their requests in such a manner that customers actually feel good about cooperating. The executives are so well-trained that instead of giving an impression of lack of trust, they reframe their requests in such a way that it showcases them in a positive light. Companies are often glad to collaborate with call centers where executives have a sense of purpose and are well equipped in handling customers with a positive mindset.
Resolving matters internally
When we discuss about the transformation of customer support vertical, it is important to note that a proficient outsourced customer support looks to understand the root cause of the problem in order to avoid problems from becoming cyclical in nature. Such customer support call centers have a habit of making a list of customer requests and complaints that often put a strain on the customer support executives. These call centers look to resolve these matters internally and often try to come up with innovative solutions. This is one of the primary reasons that business entities look for a customer service revamp as it not only leads to a happier customer base but also make the internal staff feel more empowered.
After having discussed how revamping our customer service vertical might just be the best thing to do, it is important to note that an overhaul of customer service might not be required every single time. There might be several instances where our current set of operations in this vertical are working just fine and in some cases, is also able exceed customer expectations. But for organizations, that feel the need to do it, it is often recommended to opt for professional call center outsourcing companies that possess the desired knowledge and skill to exceed in this vertical.
Thus, it can be concluded from the above discussion that opting for the right partner holds the key to a successful overhauling of customer support vertical. Companies often opt to outsource this vertical in order to concentrate further on their core set of operations without fearing about the customer churn. It is because of the sheer fact that the executives in these outsourced call centers have mastered the art of framing the right words that would make the customer feel at ease, thus leading to a cooperative environment.