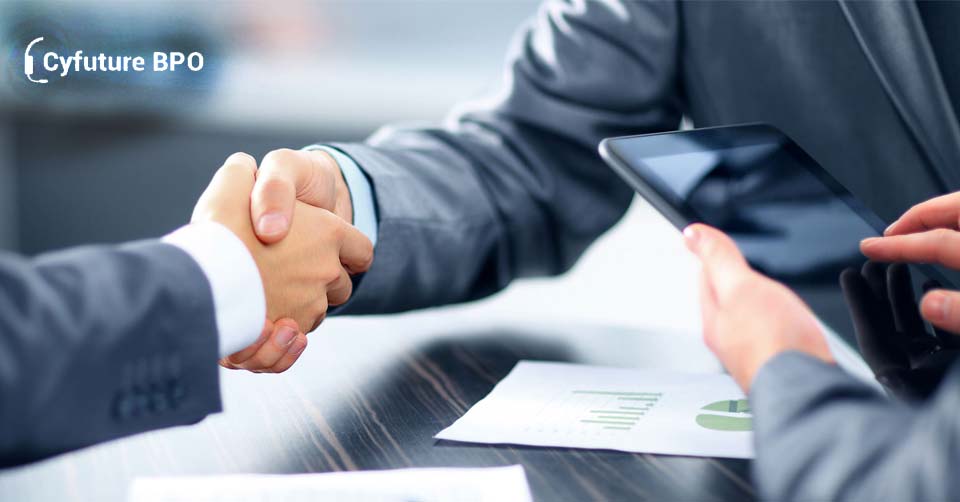 There are many businesses that are unable to deliver quality services due to lack of technical support. That's the reason more and more businesses are now availing the technical support outsourcing. By acquiring these services businesses feel free to engage themselves into other business related activities and focus more on development, growth and finances. The benefits of outsourcing are obvious from human resources to tech savvy, from marketing to research everything can be outsourced. It not only help your business to streamline but also help your business to grow more in order to gain the competitive edge. However, it totally depends on you that which kind of services you want to be outsourced. In this pot, we discuss the need of technical support outsourcing. Let's take a look.
1. Scaling Up your Business
Technical support helps your business to scale in the industry as per the standards. The outsourcing companies have trained, experienced professionals for each and every task that you provide them. They also have defined teams for particular projects whose task is to ensure the proper delivery of the work that they've been offered. However, it's advisable to choose a vendor who is reputable and meets the work deadlines. This way, you save a lot of your time, money, efficiency and gain productivity in less time.
2. Quality Control
When you hire employees to fulfil the requirements of the projects, you need to train them and provide them with the information and the guidelines. In short, you have to give your ample time to make them learn new things. One of the best ways to maintain the quality of your work is to outsource your business or tasks that you feel should be accomplished by professionals. Outsourcing companies provide you quality work as they have experts in their organization to fulfill all your requirements. All you need to do is provide needful information about the work you want to be done by them.
Read Also: All You Need to Know About Outsourcing Call Center Services​
3. Enhanced Customer Service Available
Outsourcing your technical support means that your services are available around the clock that too at a fraction of the cost of full-time employees. In addition, you'll get to know the solutions and services that might not have seen or heard before as they employ experts for your job. The major benefit of outsourcing your business tasks is that you get enhanced customer services. There employees are available 24/7 to resolve all the customer queries irrespective of holidays or weekends.
4. Improves Business Focus
By outsourcing your business, your employees can focus more on their efficiency and skills rather than trying to cover multiple projects at once. You can also provide seminars and trainings to your employees in the free time to enhance their skill-sets for both your business growth and their career growth. This way, you can increase your staff productivity and become more agile and dynamic.
5. Cost-effective
Outsourcing your business is one of the cost-effective ways to gain growth and productivity. You can outsource health insurance, training resources, management oversight and many more departs to get beneficial results that too in less time and money. This way, you can better allocate the resources on other needful projects and make the most out of their skills. You save the cost of skills, resources, equipment, time as well as money. However, make sure you hire reputable company for the job who promise to deliver your work within the specified limit.
Wrapping Up
If you've finally decided to outsource your business, it's important that you hire the right team and organization for the task in order to develop good customer relationship. You should keep in mind certain things before acquiring the outsourcing services such as they should be able to communicate well with your clients and customers, have a strategic plan, do their own research to determine your company's reputation, make sure that the lines of communications be it chat or voice calls are always open. In addition, they must know how to take decisions based on business. These should be the qualities that you must look for while availing the outsourcing services. Make sure you hire the right BPO company and get the quality work out of your investment to gain a respectful position in the competitive market.